Communities I serve
If you're in the market to buy or sell real estate in any one of these communities? I would be glad to assist you in reaching your goals.
Vaughan/Markham/Richmond Hill
(All area's)
Oakville/Burlington/Milton/Hamilton
(All area's)
Looking for your dream home in an area not listed above?
You still might be able to take advantage of my home buyers cask back rebate program. Contact me today so we can discuss your situation.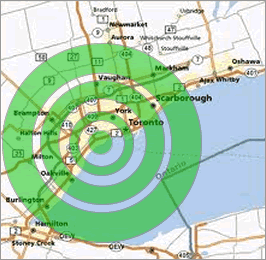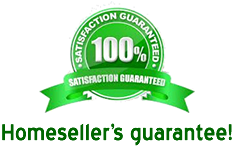 I don't believe you should have to worry about being locked into an agreement when selling a home! ...
If there's every a problem I can't fix to your satisfaction, You can fire me and be released from your contract. No hassles, or questions asked.
The benefit to you is...
You don't have to worry about getting into a long term commitment if you are not 100% satisfied with the service you are receiving.
I fully realize you are the most important element in this relationship, and I am fully committed to providing you with exemplary professional service. You can count on it!