You can use our total debt service mortgage calculator to figure out monthly mortgage payments and total income requirements to qualify for a mortgage under a variety of different scenario's.
(5% minimum is required to qualify for mortgage insurance)
Note: As of Feb 15, 2016, buyers are now required to put 10 per cent down on the portion of a home's price above $500,0000.
Now that we know what your monthly mortgage payment will be. Lets figure out what your GDS (Gross debt service) and TDS (Total debt service) ratio's will be.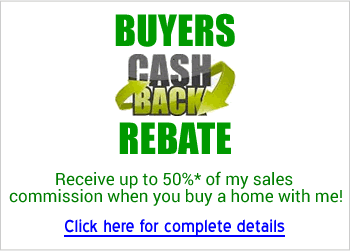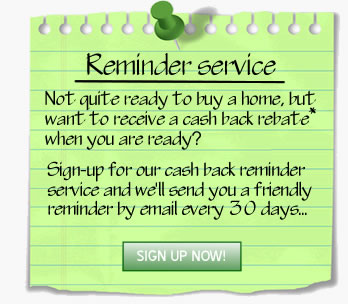 Understanding GDS & TDS ratio's
---
Most lenders use two primary calculations to determine if you fall within their lending guidelines when applying for a mortgage. Gross debt service ratio, and total debt service ratio.
Gross debt service ratio (GDS) represents the percentage of the borrower's income required to cover payments for housing related costs. These costs include mortgage payments (principal & interest), property taxes, heating costs, and half of the monthly condo fee (If applicable).
Total debt service ratio (TDS) represents the percentage of a borrower's income required to service both housing related costs (GDS), and all other debt obligations such as car loans, student loans, credit cards, personal loans etc etc.
In general. Lenders will provide mortgage funds as long as the borrower's GDS ratio is not more than 35% and their TDS ratio is not more than 42%.
But the Canada Mortgage & Housing Corporaton (CMHC) will insure mortgages up to 39% GDS. So if a borrower has a good credit history and a 680 plus credit score. A lender might be willing to bump the max GDS % ratio up to 39% and provide the necessary mortgage funds.
With the mortgage marketplace being extremely competitive. Ultimately, there are no hard & fast rules. If you're getting ready to buy a home, and would like some assistance on getting approved for a mortgage? (Traditional or non-traditional).
Just drop me a line and i'll put you in touch with a very experienced mortgage broker, who will shop your requirements amoungst 50 different lenders, to access the mortgage that best suits your needs.